The Datanomix project of risk assessment system, developed for the internal audit bodies of the Republic of Kazakhstan, took first place in the World Commerce & Contracting Innovation & Excellence Awards.

World Commerce & Contracting Innovation & Excellence Awards is an international competition in which the jury determines the best projects and achievements in several categories.

Datanomix has won twice - ranked 1st in the EMEA region (Europe, Middle East and Africa) and 1st in the world in the Operational Improvements category.

This award recognizes projects that have delivered significant business value through innovation in contract management processes.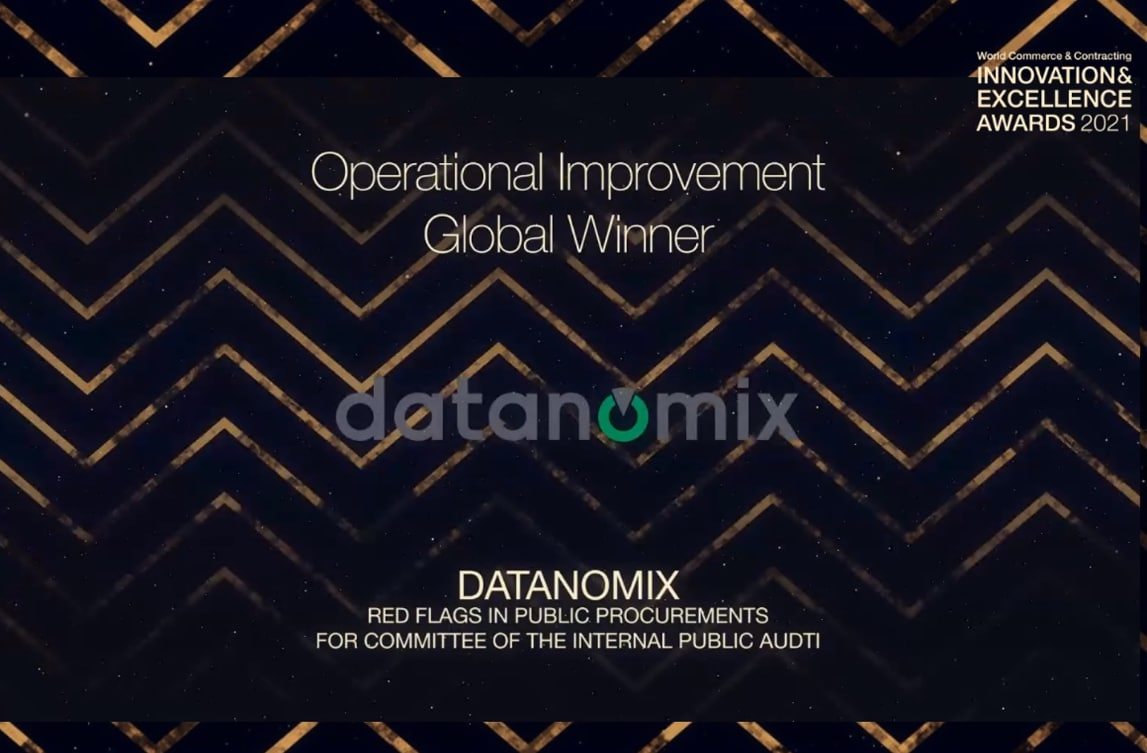 There were many applications from all over the world. Shell, UK Public Procurement Service, Canada Post, Baxter International, Aramco Americas and others competed in the final with Datanomix for the victory in the nomination.

The nomination was won by our project for the Internal State Audit Committee of the Ministry of Finance of the Republic of Kazakhstan. The project allows to identify risk indicators at all stages of the public procurement process - from planning to contract execution. The system focuses auditors' attention on the most risky purchases, increasing the effectiveness of inspections and allowing them to work on prevention.



The Datanomix team analyzed the world's best practices for assessing risk indicators, adapted them to the public procurement system of Kazakhstan and formed 43 risks at all stages from planning to contract execution in accordance with the practice of law enforcement agencies.

Based on this methodology, we are developing algorithms to automatically identify risky purchases on the Qlik Sense data analysis platform.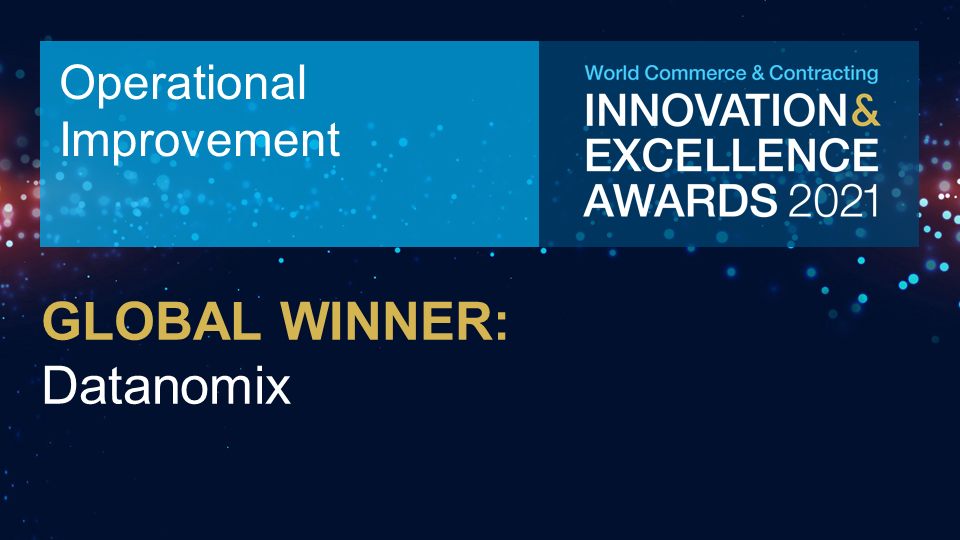 --
World Commerce & Contracting (WCC) is a global non-profit association with 70,000 professionals from 180 countries and 20,000 organizations (government and commercial). WCC has been promoting contracting standards and best practices around the world since 1999.